Suffolk County News
We're working hard to keep you informed about what's happening locally during the coronavirus pandemic.
Call with any news tips about what's going on to 631-475-1000, ext 21 or sent to advletters@optonline.net.
For advertising, contact Monica at ibscnsales@optimum.net, 631-475-1000, ext 17.
Call us if you need help finding a paper!
Hours of operation: Monday-Friday, 9-5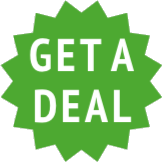 50% off any size print ad plus a free web ad plus a free story for a limited time only!
Follow us on social media