Ultimate Commercial Cleaners is a family owned and operated full service janitorial company providing quality commercial cleaning to businesses across Suffolk County. We have ten years of commercial cleaning experience and all of our cleaning techs are fully insured and use state of the art equipment and chemicals for every job we take on. We take great pride in our attention to to detail, health and safety, staying up to date with regular training in the latest cleaning agents and methods.
WE ARE OFFERING PICKUP AND DROP OFF ON ALL REPAIRS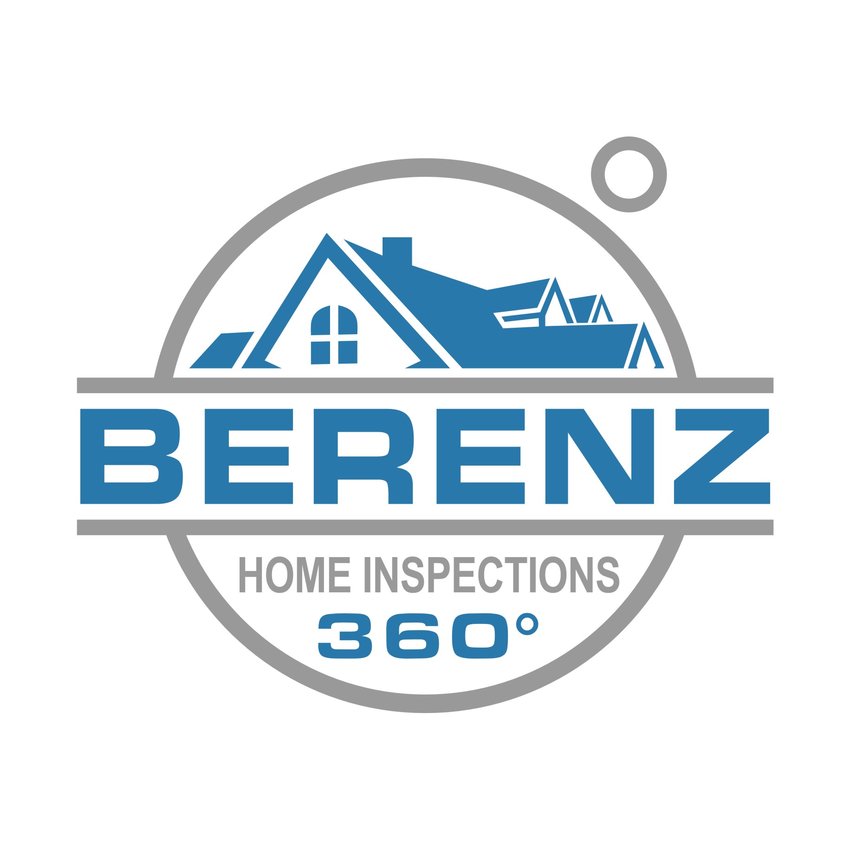 Berenz Home Inspections 360° offers electronic contract signing and accepts electronic payments. We conduct every inspection with the utmost sanitary and social distancing practices in place (clean uniform, shoe covers, gloves and face mask). We're happy to answer any questions or concerns you may have. We cover from Montauk to Queens. Call Matt direct at 631-291-7779 to make your appointment.