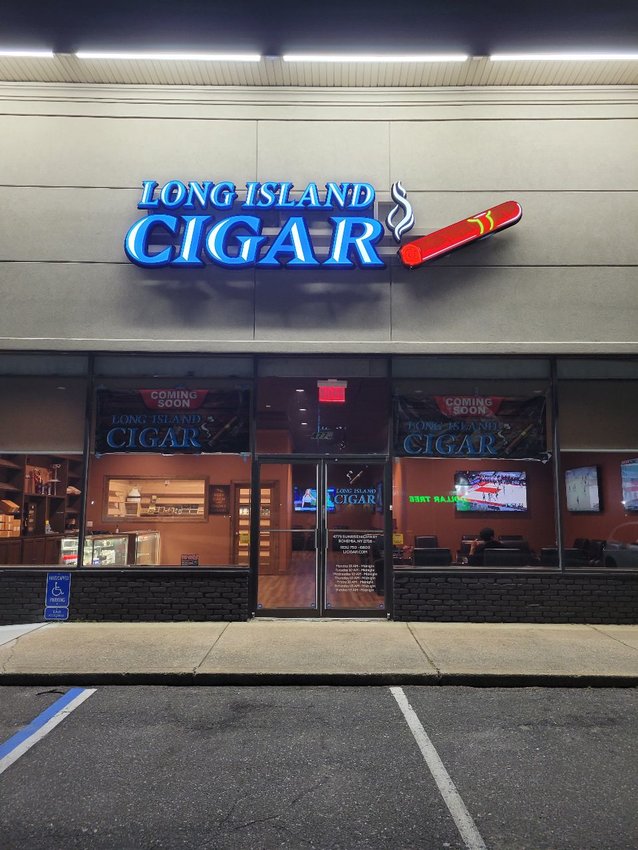 Long Island's largest cigar lounge We have 10 big screen TV's with all your favorite sporting events to watch. We have curbside pickup or delivery that can be ordered by phone, our number is (631)750-6800. We also cater to all small and large events( BBQ's, parties, weddings, corporate events etc. *no event to big or to small*.
Bancroft Custom Building is a second generation owner-operator, home remodeling company with thirty years of experience. Our mission is to handle every job with absolute professionalism, transparent communication and written proposal to keep you on budget and on time. We specialize in all types of home remodeling, extensions, dormers, and interiors or exteriors. We have convenient day or evening appointments for a free estimate & a 30-day price guarantee call today to schedule an appointment.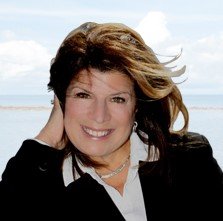 In an effort to be of service to you, while keeping everyone safe, I am available daily by cell phone or virtual meeting. It would be my pleasure to discuss the current real estate market, address any questions you may have, help you prepare your house for sale, or help you find a new home. Please reach out anytime via phone or email. Thank you.